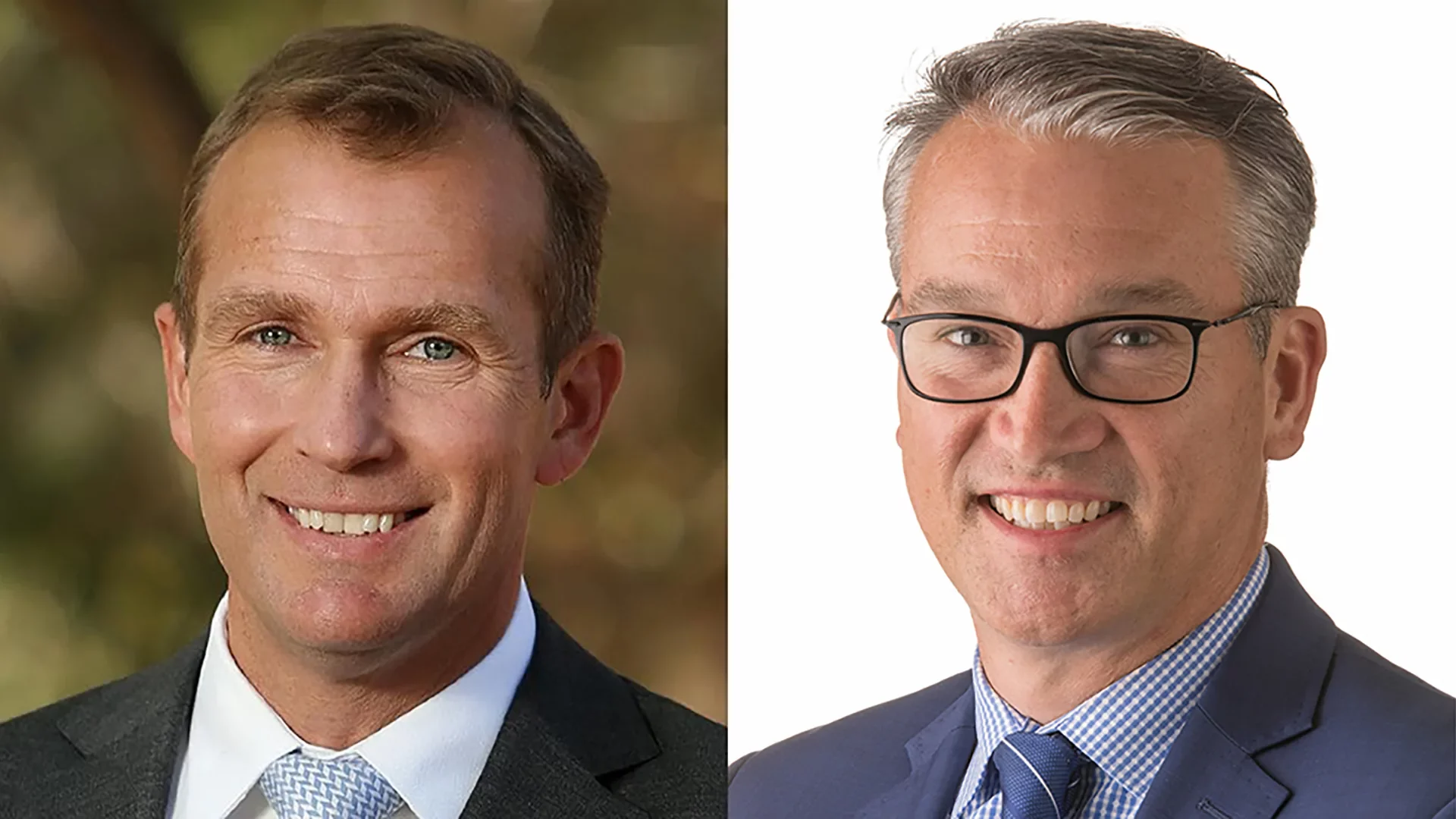 Related Content
Watch the Video
Date & Time
Monday, 22 October - Monday, 22 October 2018
7:15 am - 9:00 am AEDT
The Manchurian Campus? Threats to Free Speech in Higher Education
Amidst the debate about Chinese influence in Australia, former NSW Minister for Education, the Hon. Rob Stokes MP, sat down with CIS Executive Director, Tom Switzer to discuss a range of issues that are crucial to the future of free speech in Australian universities.
Most discussion of threats to free speech in Australian universities focuses on the impact of identity politics and political correctness.
Yet a bigger threat to free speech on Australian campuses may be the heavy reliance of the multi-billion-dollar higher education sector on fee-paying international students — especially from China.
How do universities pursue their commercial objectives without compromising academic freedom? How do we deal with an increasingly assertive Chinese Government willing to flex its economic power and international muscle?