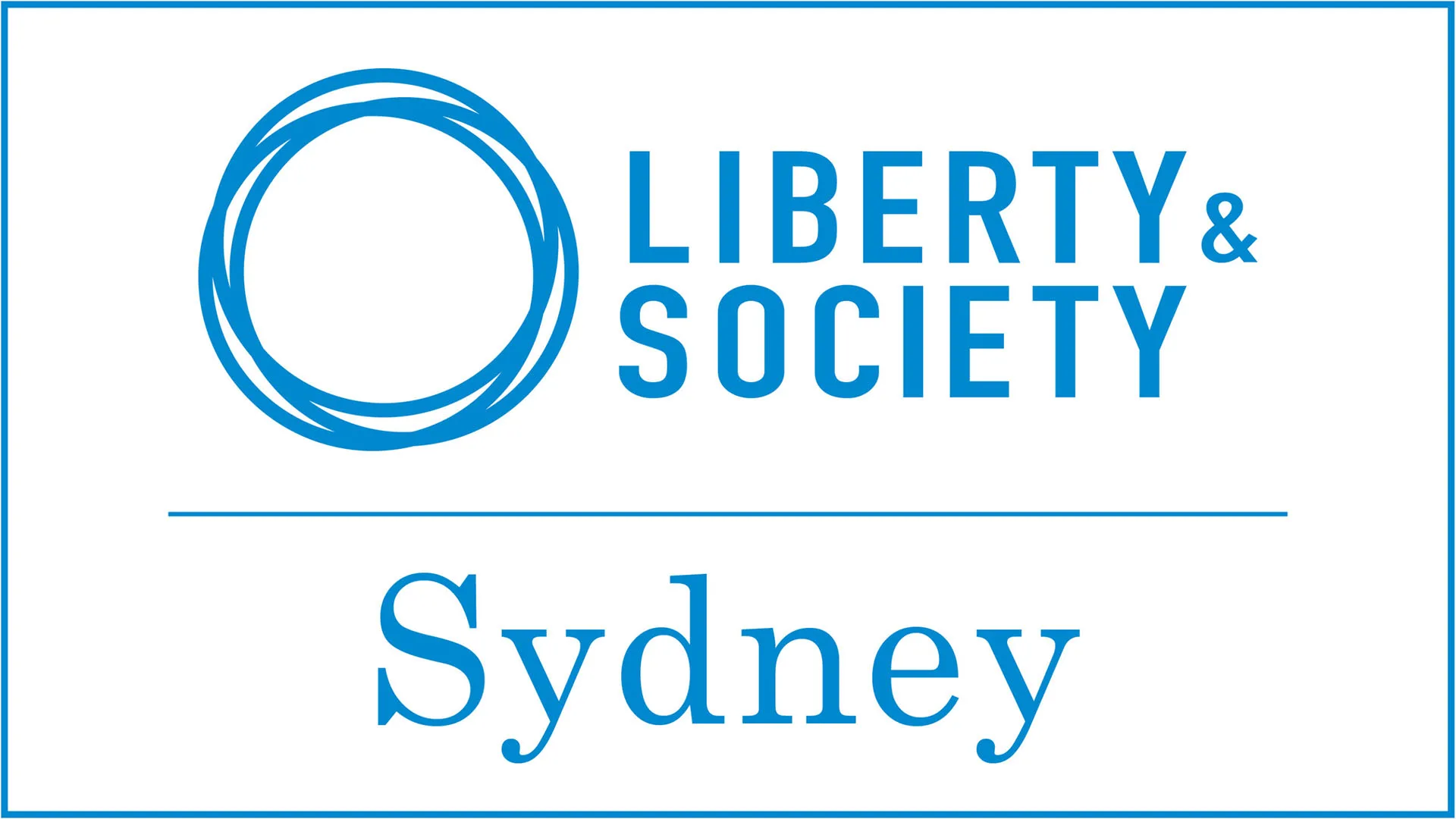 Date & Time
Friday, 6 May - Sunday, 8 May 2022
6:30 pm - 4:00 pm AEST
Location
View Sydney Hotel, 17 Blue St, North Sydney, 2060, NSW
Liberty & Society 2022 | Sydney
Applications for 2022 are now closed. Do you believe in free markets, smaller government, and individual liberty? Perhaps you've studied the works of Freidrich Hayek, Adam Smith, or Jonathan Haidt. If this sounds like you, the CIS has an exciting opportunity for you to meet and network with other like-minded people from Australia and New Zealand.
The Liberty and Society Student Conference is a unique 2-day conference for students interested in exploring important economic, political, and philosophical issues of past and present from a classical liberal and libertarian framework. The conference is now in its 27th year and has supported over 1000 students including the likes of Josh Frydenberg, Kelly O'Dwyer, and Simon Bridges.
This is an opportunity to challenge yourself and build upon your existing philosophical framework with the support of CIS and our distinguished speakers and researchers. More information on the L&S conference and program can be found here. It's also a great networking weekend and over the years has resulted in building a group of people who have a continued interest in classical liberal ideas.
Applications close at 5 pm Friday, 8 April 2022. There is no cost to participate in this conference. All meals, accommodation, and sessions are covered. Participating interstate students may wish to apply for reimbursement for flights and transfers to the conference. The conference will run from 6.30 pm on Friday until 3.30 pm on Sunday in May 2022 (Subject to local restrictions).
---