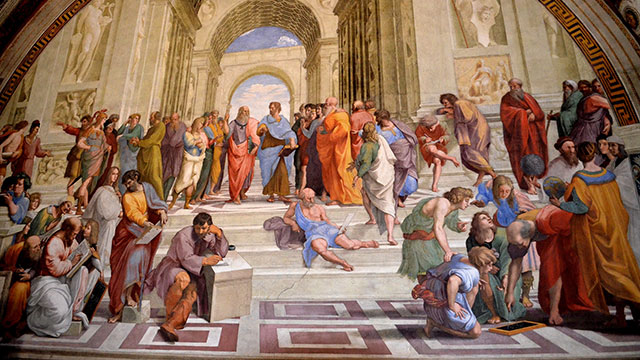 ---

CIS Notes
Leadership Lunch with Philip Lowe
Thursday, 23 October 2017
Employment Opportunities
We are seeking a public policy expert with experience or involvement in Indigenous affairs to join our research team and take over the leadership of our Indigenous Prosperity Project.   For more information click here.
The CIS has an ongoing intern program.  We do however only take interns when there is a research program that has a requirement and an appropriate mentor to work with the intern.
We currently have a requirement for a person with good organisational and  basic statistical skills to work with the education team in Jan/Feb 2018.
We do not currently have an foreign affairs program so would be more interested in economics and other social science students and graduates.  To read more click here.  Please send your CV and a cover letter to the General Manager