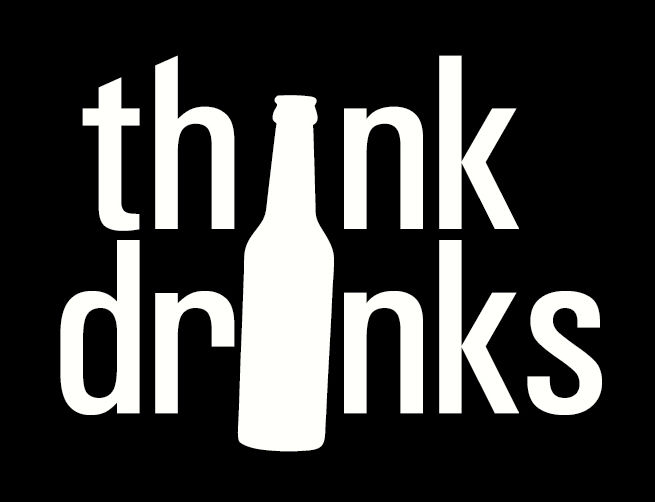 ---

CIS Notes
CIS Leadership Lunch
On Friday 6 Nov. Senator the Hon. George Brandis QC, the Commonwealth Attorney-General, Vice-President of the Executive Council and Leader of the Government in the Senate joined CIS members and friends for lunch where he spoke about national security. Download the speech
Indigenous Research Program
CIS is delighted to announce the return of both the Indigenous Research Program and its new manager, Research Fellow Sara Hudson — a CIS alumni 2008-2013.
"I am looking forward to continuing the work Helen Hughes and I did at CIS on the issues underpinning Indigenous disadvantage and the drivers for economic development; in particular, education, land ownership and private enterprise," Sara says.
"The program will also continue to shine a spotlight on how government funding for Indigenous programs is being used and identify areas for improvement."
Liberty & Society
Get in early.  The first 2016 Liberty & Society Student Conference is being held on the weekend of April 1-3. Successful applicants receive a scholarship that covers accommodation, food and most of the travel.  Applications are now open.
Internships
We have a couple of opportunities for short-term research internships.  If you are studying social science or science and are interested in helping with referencing, document retrieval, and basic research assistance this would suit you. Data skills would be good but not essential.  Please send your CV and a cover letter to the General Manager