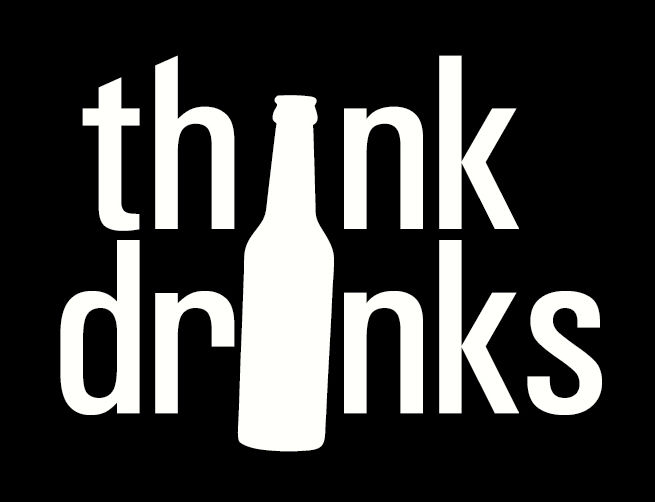 ---

CIS Notes
Don't forget about this insidious tax
Exposing the Stealth Tax: the Bracket Creep Rip-off 
By Robert Carling and Michael Potter
Bracket creep discourages employment, innovation and skills acquisition, and encourages tax avoidance. Bracket creep also harms budget transparency, and it the flexibility it provides to governments often result in stealth tax increases.
Foundations Development Officer – Part-time
Maternity leave position, starting in March.
Liberty & Society
Get in early.  The first 2016 Liberty & Society Student Conference is being held on the weekend of May 27 -29. Successful applicants receive a scholarship that covers accommodation, food and most of the travel.  Applications are now open.
Internships
We have a couple of opportunities for research internships.  If you are studying social science or science and are interested in helping with referencing, document retrieval, and basic research assistance this would suit you. Data skills would be good but not essential.  Please send your CV and a cover letter to the General Manager