Retirement review reveals red herrings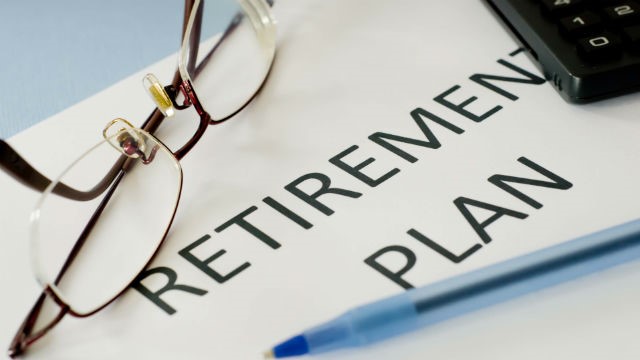 Another review of the retirement income system has come ¾ and it seems, gone ¾ without clearly having achieved its (rather limited) mission to establish a common fact base.
For example, there seems no more agreement than before about the impact of, say, increasing the super guarantee on wages. Indeed, just three days after the release of the report, Paul Keating was on 7:30 arguing that the increase will come from "the profit share of companies".
Many others, particularly in the industry funds sector, will similarly refuse to accept super comes from worker's wages, not least because it is too ideologically uncomfortable for them to accept the increase they want will harm the workers whose interests they supposedly represent.
Challenging the case for increasing the super guarantee is important because of the trade-off between different forms of savings: particularly in this context, between superannuation and buying home.
Homeownership rates have been falling among younger generations for some time, and increasing saving through super will exacerbate the challenges of saving for a deposit or paying off a mortgage.
This creates difficulties not just during people's working lives but also during retirement because, as the retirement incomes review makes clear, the family home is central to the adequacy of living standards in retirement.
The review relevantly notes there is a marked difference in terms of living standards of retirees who own their home vs those that don't.
Further, as 2015 CIS research found, despite the difference in asset test thresholds, homeowner pensioners on average actually had significantly more non-home wealth than non-homeowners.
This is why most pensioners who are doing it tough are found among those who are renting and solely dependent on the pension.
The importance of improving the efficient use of assets in retirement ¾ both superannuation and housing ¾ is perhaps the most important, if not most prominent, takeaway from the Retirement Incomes Review.
It's an aspect that has received far too little focus for far too long.
Instead, for years, the focus in the retirement incomes debate has been on ways to fine-tune the superannuation system to achieve desired outcomes. This has involved extensive navel-gazing over the appropriateness and targeting of tax concessions, accompanied by a near religious faith in the need to increase contributions.
But in many respects, the retirement incomes review reveals these are actually red herrings.
Resolution of the housing puzzle is far more important to maintaining future retiree living standards, as well as facilitating genuine self-funded retirement, than increasing the superannuation guarantee.