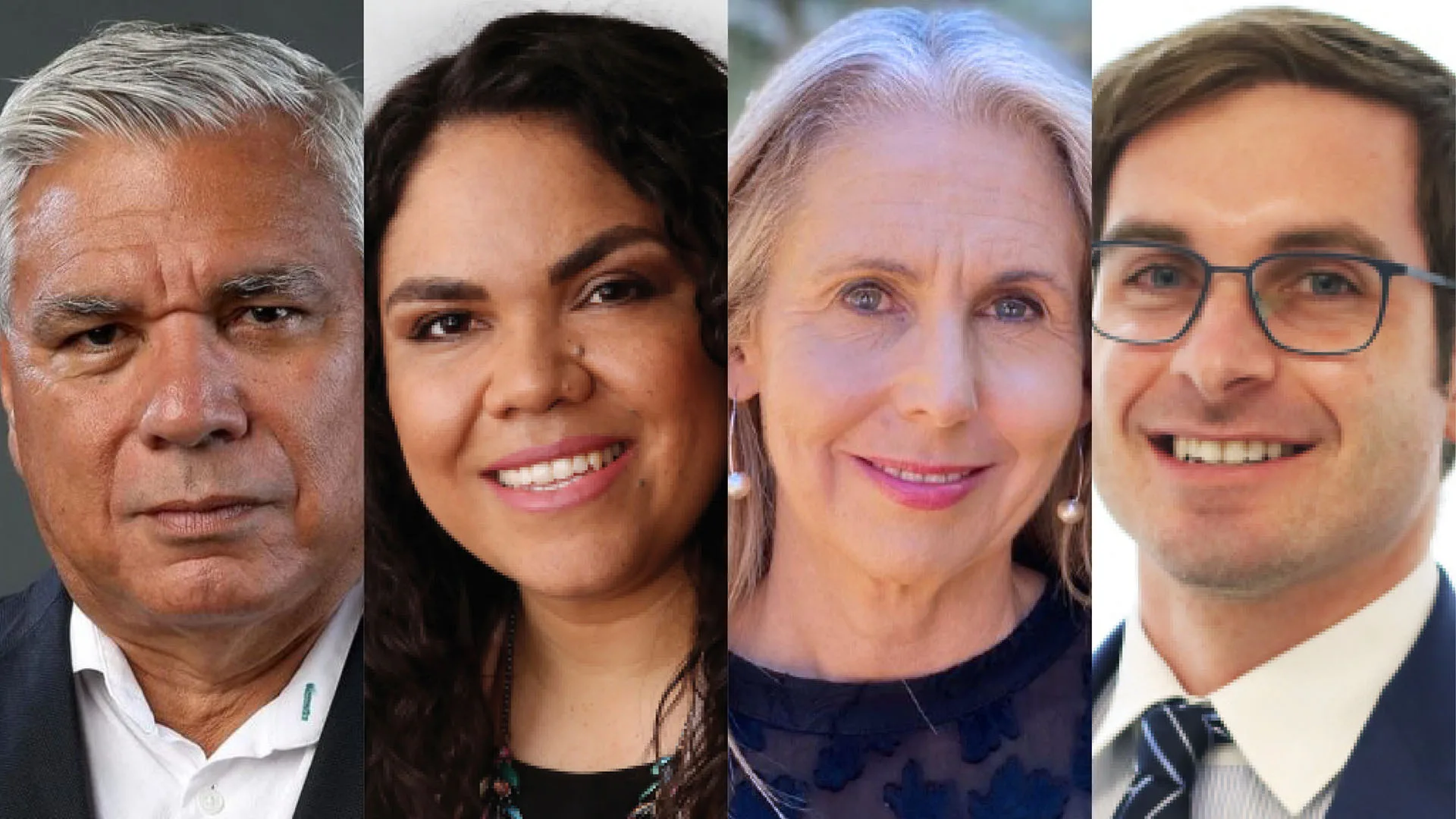 Related Content
Watch the Video
Date & Time
Monday, 1 March - Monday, 1 March 2021
6:00 pm - 7:00 pm AEDT
Advancing Indigenous Education Outcomes
Indigenous educational disadvantage has persisted despite countless initiatives, programmes, and spending from governments and communities. For solutions to help truly close the gap, CIS hosted a stellar panel in webinar: Dr Lorraine Hammond AM, Warren Mundine AO, and Jacinta Nampijinpa Price.
The educational plight of indigenous students has endured despite countless initiatives and programs from governments and communities. Despite the best intentions of policymakers, we haven't produced a fundamental shift to policy or to the narrative needed to overcome indigenous educational disadvantage. Truly closing the gap will only be achievable with new policy directions, renewed community leadership, and capacity development of educators.
We were delighted to host Lorraine Hammond AM, Nyunggai Warren Mundine AO, and Jacinta Nampijinpa Price to discuss the challenges of educational disadvantage within majority indigenous schools and communities. What are the big issues faced by teachers, schools, and parents in majority-indigenous communities? What can educators, communities, and policymakers do to better meet the educational needs of students?
The conversation was moderated by CIS education research fellow, Glenn Fahey.