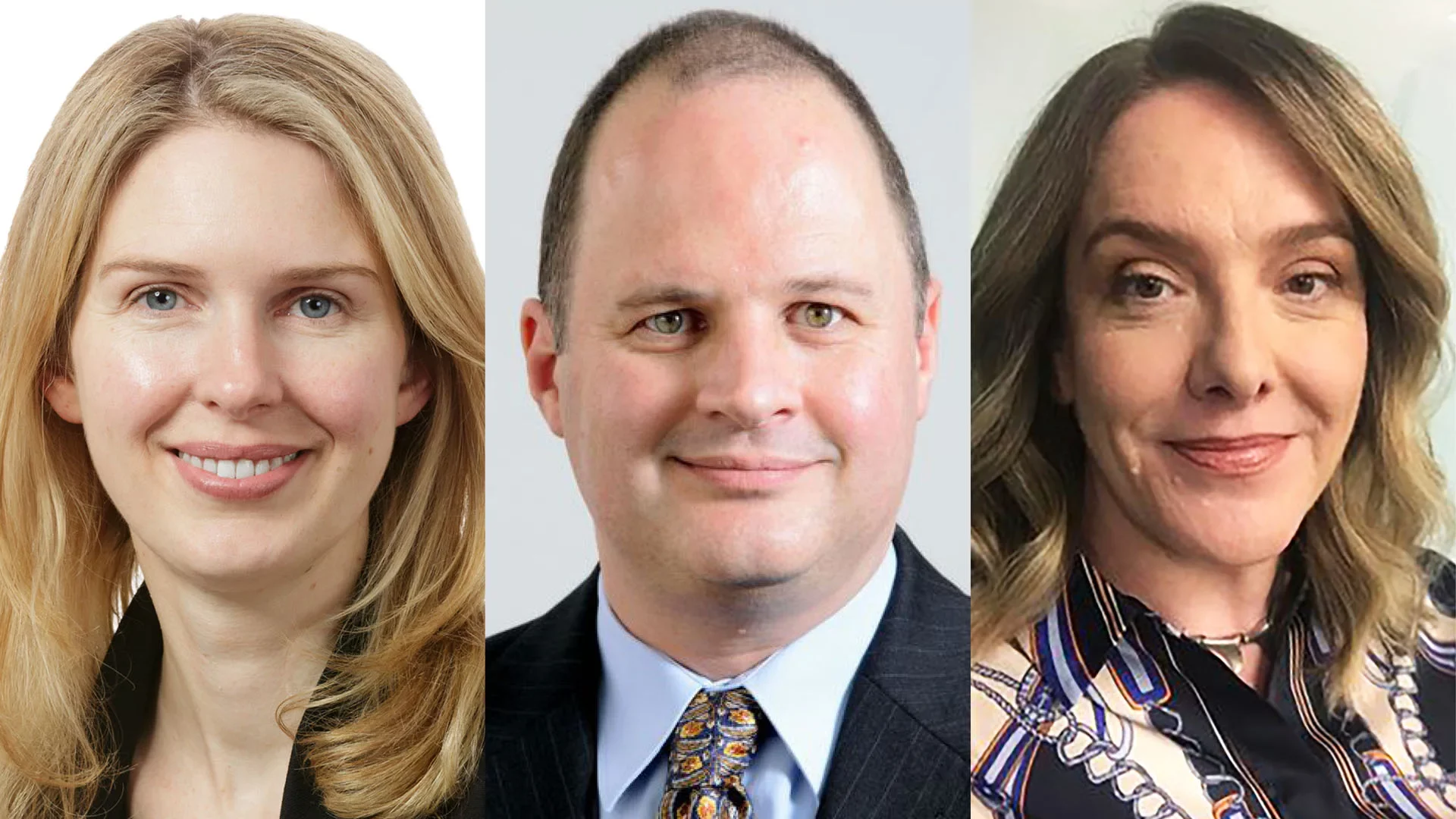 Related Content
Watch the Video
Date & Time
Wednesday, 7 October - Wednesday, 7 October 2020
12:00 pm - 1:00 pm AEDT
The Most Consequential Budget of our Generation
On April 16, Prime Minister Morrison signaled that after the immediate pandemic-induced crisis, a market-oriented economic agenda is needed to help the economy rebound and drive investment for tomorrow's prosperity. A growth agenda that is provided not by politicians throwing money at favoured sectors, but by the private sector being freed to invest by being taxed and regulated less.
Fast forward to Tuesday, 6 October 2020, and Federal Treasurer Josh Frydenberg presented the 2020 budget,  one of the most consequential budgets of our Generation. Of course, Covid-19 has blown an unprecedented hole in the budget and rapidly changed policy debates in Australia. Our 30 year run of growth is gone. The recession has returned and predictions of surplus have been replaced by dire forecasts of debt and deficits.
The Australia that emerges post coronavirus will be very different and Australia's think tanks are presenting contrasting visions for the future. We invited Emma Dawson, executive director of Per Capita, Stephen Kirchner, program director of trade and investment at the United States Studies Centre, and Danielle Wood, chief executive of Grattan Institute to debate the outcome of the long-awaited 2020 Federal Budget.
Simon Cowan is research director at the Centre for Independent Studies, a regular columnist for The Canberra Times, and a leading media commentator.
Danielle Wood is chief executive of the Grattan Institute. She has published extensively on economic reform priorities, budget policy, tax reform, generational inequality, and reforming political institutions.
Stephen Kirchner is program director of trade and investment at the United States Studies Centre at the University of Sydney. He is a former research associate at CIS.
Emma Dawson is the executive director of Per Capita. She is a former senior advisor on Digital Inclusion at Telstra, executive director of the Institute for a Broadband Enabled Society, and a senior policy advisor in the Rudd and Gillard governments.