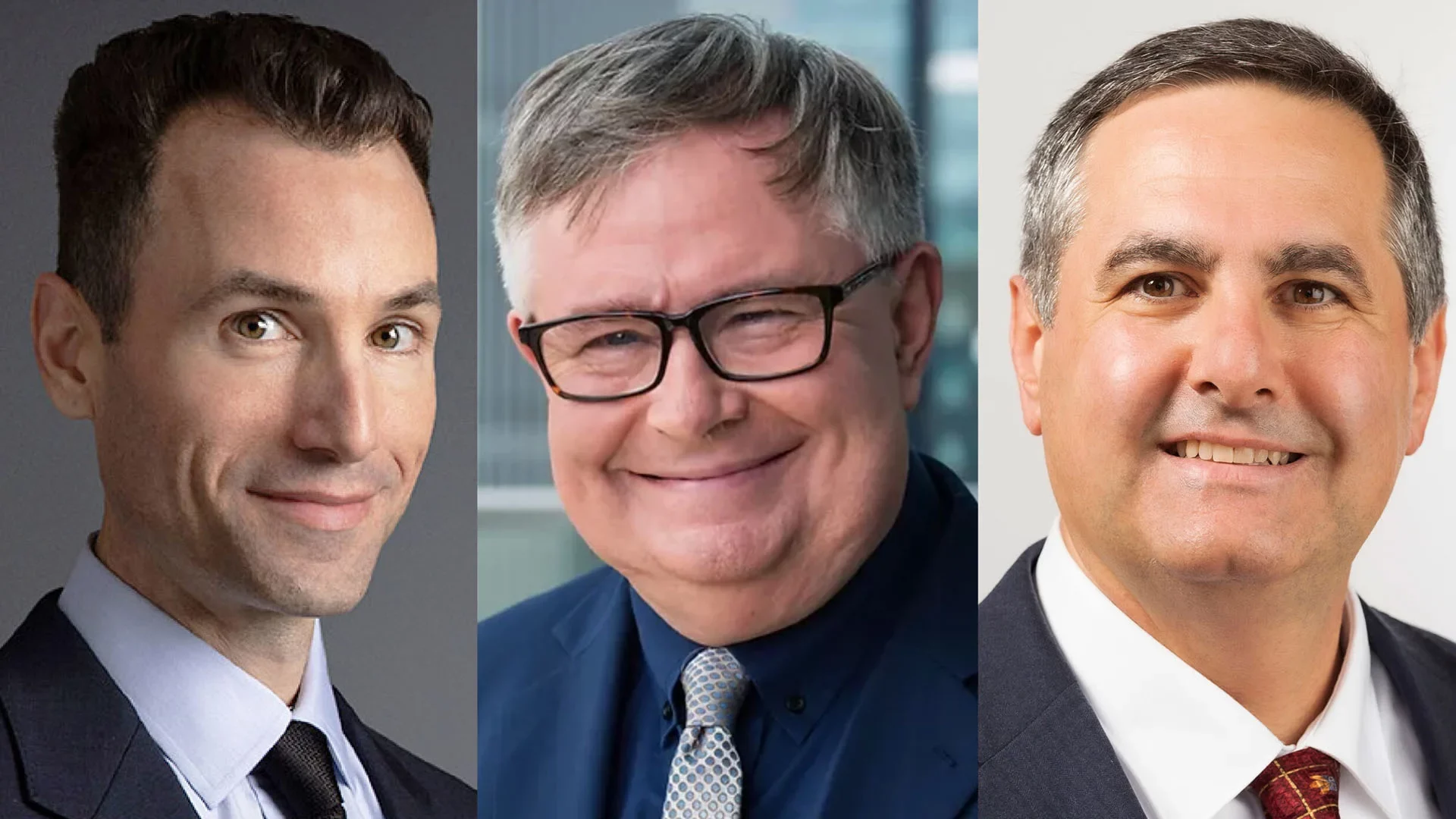 Related Content
Watch the Video
Date & Time
Wednesday, 14 October 2020
6:00 pm - 7:00 pm AEDT
Location
CIS, Level 1, 131 Macquarie Street, Sydney, 2000, NSW
Does Hong Kong have a future?
Australia seeks to attract "key businesses and global super talent to Australia", in the words of former population minister Alan Tudge. With a Global Business and Talent Attraction Taskforce, will Hong Kong businesses even consider relocating to Australia?
Is China's new security law the straw that will break Hong Kong's back? Will Hong Kong survive as a global business centre when vague crimes like "collusion with foreign forces" are now punishable with life imprisonment? Can Hong Kong's business community navigate between the Scylla of extradition to China and the Charybdis that is the long arm of US sanctions? And if businesses do flee Hong Kong, where will they go?
Simon Littlewood of management consultancy ACG Global and Daniel Del Re of strategic communications consultancy Kekst CNC are two business people who have their fingers on the pulse of Asia and they joined us to answer these questions.
Simon Littlewood , Based in Singapore, Simon has spent three decades helping Western companies navigate the minefield that is doing business in China.
Daniel Del Re, Based in Hong Kong, Daniel advises corporate clients on how to comply with China's increasing demands while maintaining their integrity and reputations. Both offer us a peak inside the real-world challenges facing Hong Kong and its business community.
Host: Salvatore Babones is a political sociologist at the University of Sydney and an elected member of the National Committee on US-China Relations. His book The New Authoritarianism: Trump, Populism, and the Tyranny of Experts was named 'Best on Politics 2018' by the Wall Street Journal.