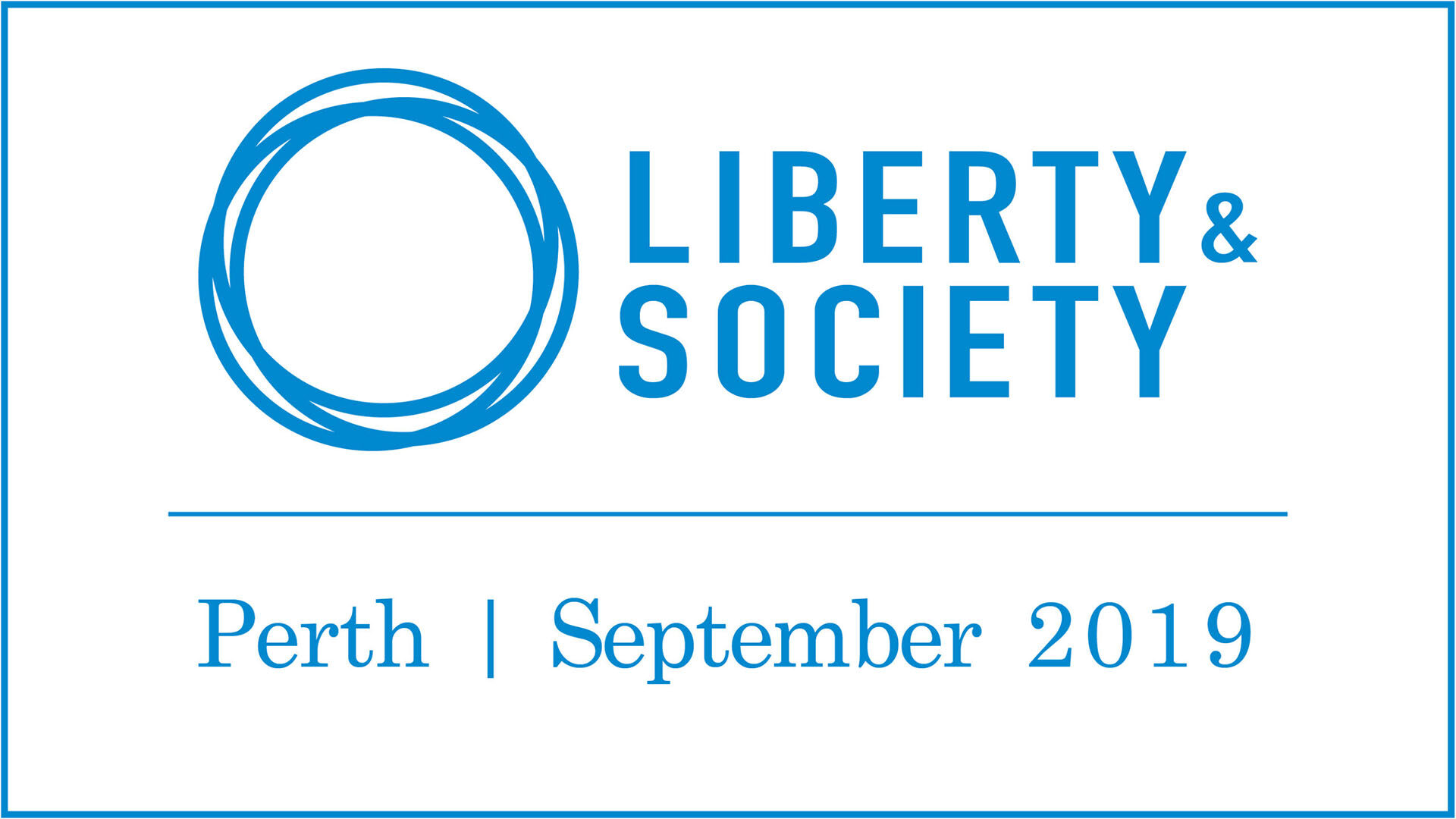 Date & Time
Friday, 27 September 2019
6:30 pm - 4:00 pm AEST
Liberty & Society 2019 | Perth
2019 marked the 23rd  year of Liberty & Society. L&S is a unique conference program for undergraduates, recent graduates, and postgraduates. The goal of L&S is to create an intellectual environment where ideas and opinions about what makes a free society can be discussed, argued and learned. L&S provides a rare forum for young people who may be questioning consensus views on social, political, and economic issues. The live-in weekend conference explores the world from a classical liberal perspective.
Students attend sessions and discussions on economics, political thought, and law over the weekend, interspersed with arguments about foreign policy, education, and social policy. The conference is a great opportunity to meet, debate, and network with other like-minded people from across Australia and New Zealand.
Our speakers for Perth 2019 included; Celia Hammond MP is the member for Curtin, elected to the House of Representatives in the May 2019 federal election. She was previously Vice-Chancellor of the University of Notre Dame Australia. Ben O'Neill is a Research Fellow at the ANU College of Health and Medicine. He has a broad range of academic interests including mathematics, statistics, economics, philosophy, and law. Joshua Forrester is a Ph.D. Candidate in law at Murdoch University. He is co-author of the book No Offence Intended: Why 18C is Wrong (Connor Court Publishing) published in 2016. Matthew O'Donnell is Director at Praxeology Partners, providing investment and corporate advisory services in the South Pacific. He previously worked as a Senior Research Fellow in economics at the CIS. Jeremy Sammut is a Senior Research Fellow and Director of the Culture, Prosperity, & Civil Society Program at the CIS. He is a leading researcher on corporate social responsibility, child protection, and market-based healthcare policy.