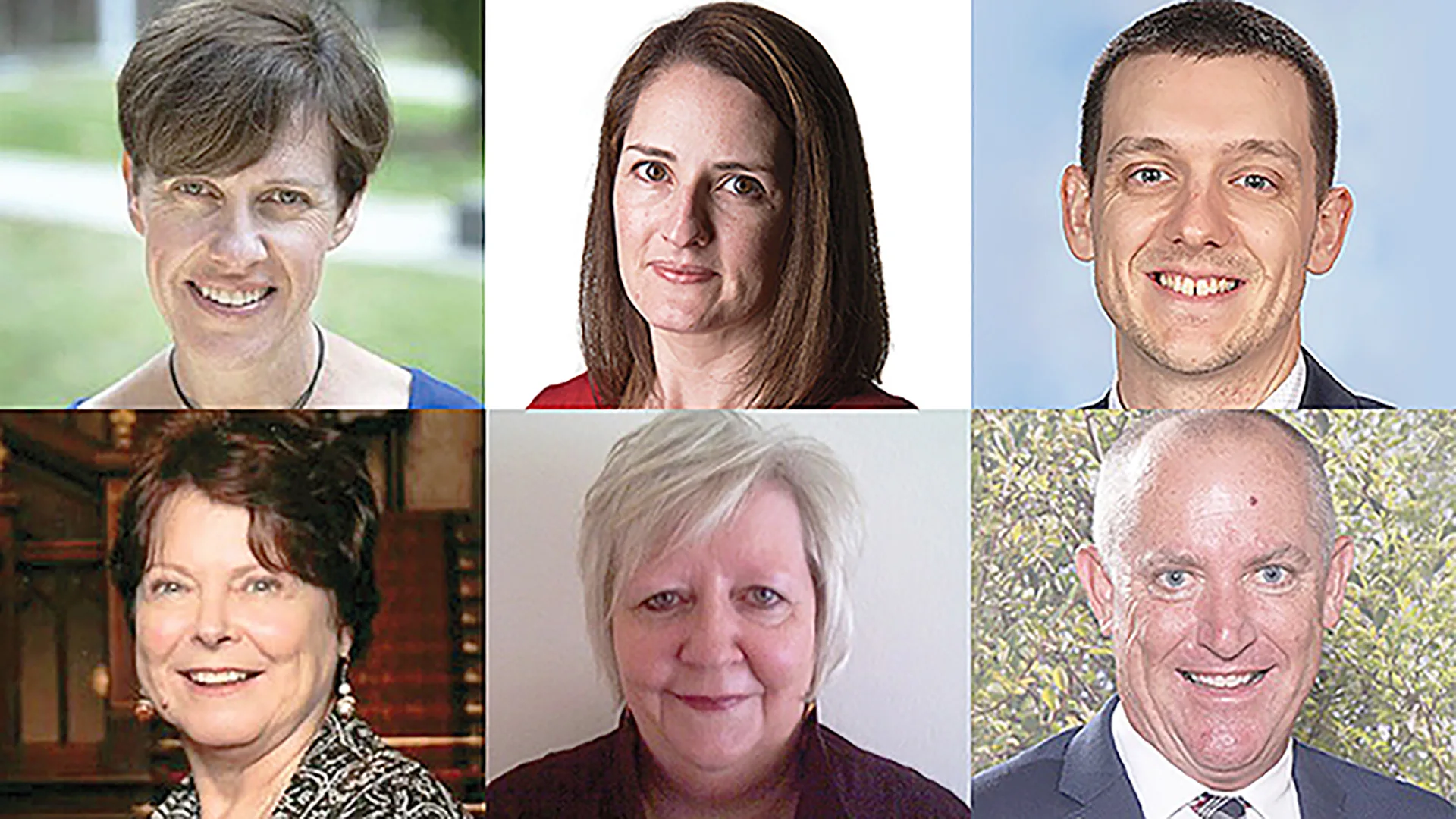 Date & Time
Tuesday, 31 July - Tuesday, 31 July 2018
5:30 pm - 7:15 pm AEST
Synthetic phonics and learning to read
A key point of contention in the 'reading wars' is the best way to teach children the alphabetic code, or phonics. Some researchers and educators argue that phonics should be taught in the context of meaningful sentences, while others contend that a systematic and explicit approach to phonics instruction is more effective. Speakers debated the proposition; "Phonics in context is not enough: synthetic phonics and learning to read".
Speaking for the proposition were; Professor Anne Castles, Macquarie University, Dr Jennifer Buckingham, The Centre for Independent Studies and Mr Troy Verey, Marsden Road Public School while Professor Robyn Ewing, University of Sydney, Dr Kathy Rushton, University of Sydney and Mr Mark Diamond, Lansvale Public School, argued against.
Former NSW Minister for Education, Hon Rob Stokes MP, delivered opening remarks while ABC National Education Reporter and former journalist with The Australian, Natasha Robinson, moderated the debate.