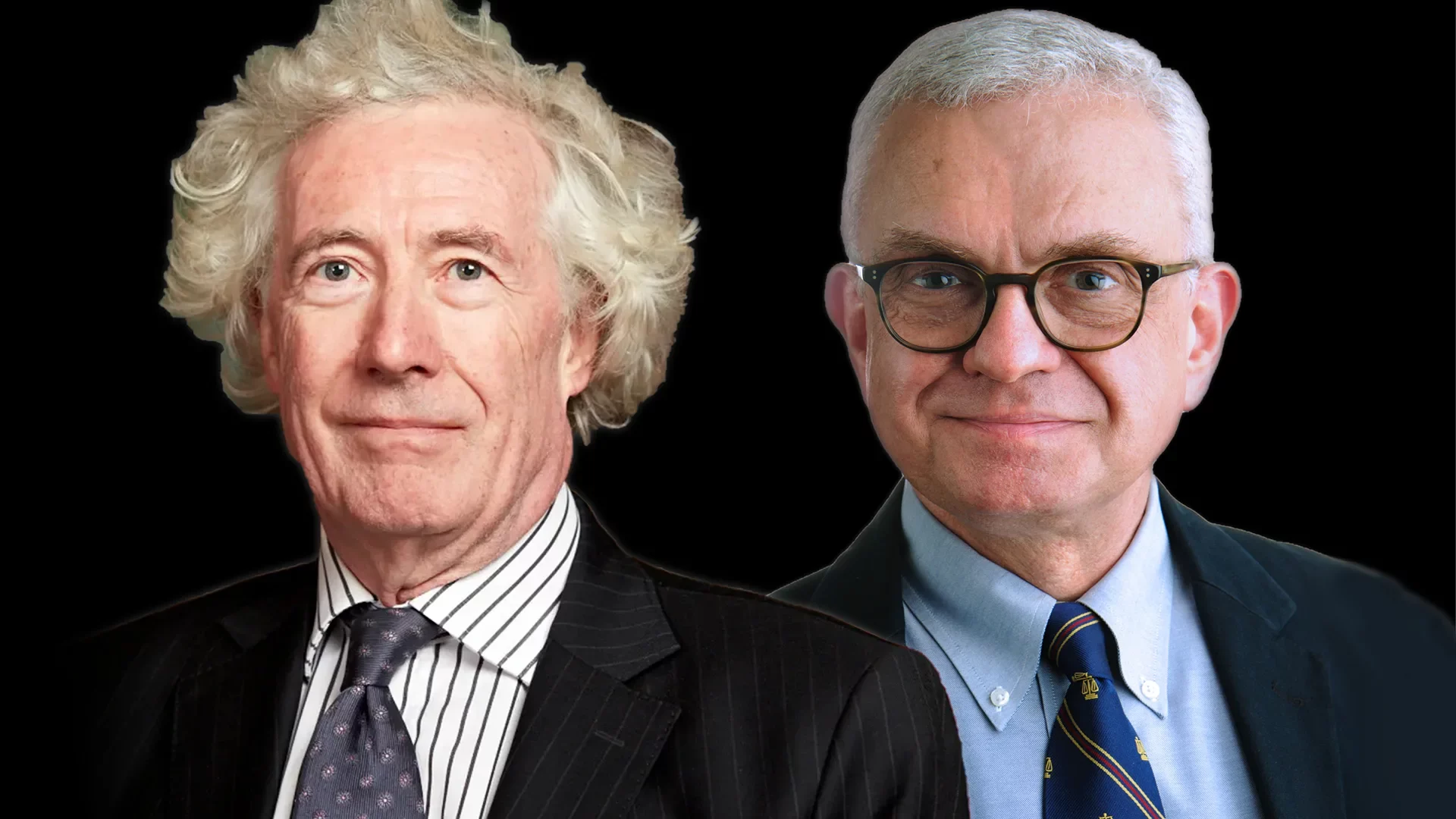 Related Content
Watch the Video
Date & Time
Thursday, 31 March - Thursday, 31 March 2022
8:00 pm - 9:00 pm AEDT
Raging against the Past: Why apologise for history?
Join us Thursday, March 31 for a free webinar in which research fellow Peter Kurti speaks to distinguished British judge and historian, Lord Sumption about the way we conduct historical enquiry today and about how we should assess the past.
Vandalism of statues and memorials commemorating notable figures has become an increasingly common phenomenon in major western countries. Memorials of the past are removed because the past did not share the values of the present.
We are intolerant of historical figures whose actions and policies we judge to be immoral; and we apologise continually for the past even though both alleged perpetrator and assumed victim are no longer alive. Yet such practices only perpetuate a concept of collective and inherited guilt the burden of which can never be discharged.
What justifies applying today's moral standards to actions from another age? What purpose is served by continual apology? And what is the likely impact of laying a heavy burden of guilt across the shoulders of today's generation?
Lord Sumption is a former Senior Judge for the Supreme Court of the United Kingdom. He is a historian and author of Law in a Time of Crisis (Profile Books 2021) and Trials of the State: Law and the Decline of Politics (Profile Books 2019).
Peter Kurti is Director of the Culture, Prosperity & Civil Society program. He is also Adjunct Associate Professor in the School of Law at the University of Notre Dame Australia, and Adjunct Research Fellow at the Australian Centre for Christianity and Culture at Charles Sturt University.