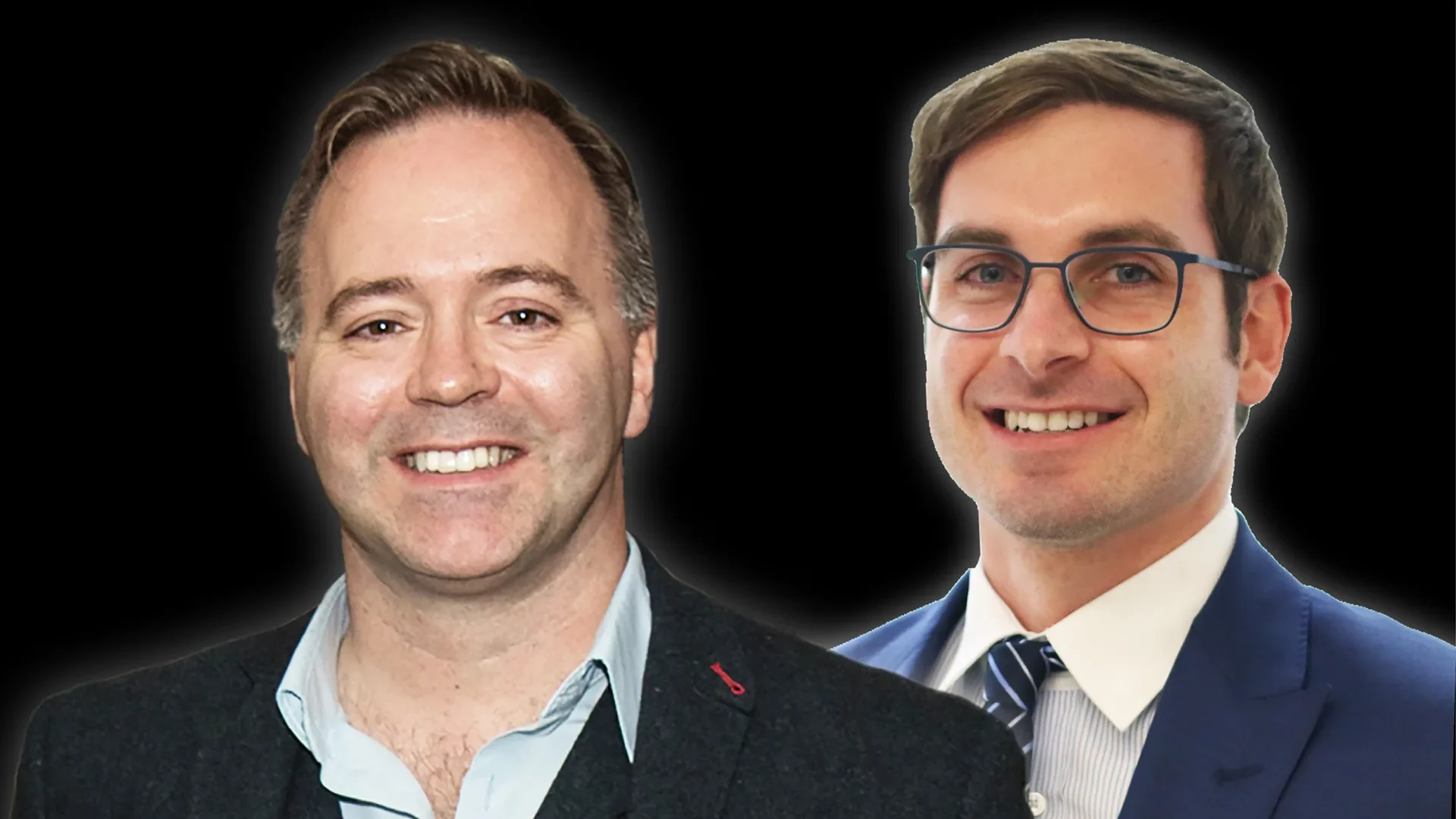 Related Content
Watch the Video
Date & Time
Thursday, 23 June - Thursday, 23 June 2022
6:00 pm - 7:00 pm AEST
Reclaiming our classrooms from disruption
Join us for a free online event on Thursday, June 23 with CIS education program director Glenn Fahey and one of the world's leading practitioners of classroom management, Tom Bennett discuss how teachers can reclaim classrooms from disruption and disorder.
Australian classrooms are becoming more and more disruptive. A disruptive classroom means less learning for students and a more challenging workplace for teachers. Raising educational outcomes and ensuring all children have an equal shot at school starts with well-run and orderly classes.
Years of research on behaviour and classroom culture show there are steps teachers and schools can take to ensure students have the classrooms they need. However, teachers are rarely given the tools to run the room during their training. Sadly, mistaken ideological beliefs about student-teacher engagement have made teachers' work increasingly difficult.
How can teachers better run the room in Australian schools? What are the costs of poor behaviour? Are today's children just less attentive than previous generations? How can parents help promote positive behaviours of their children?
Tom Bennett is Director and founder of researchED, a grass-roots, teacher-led project to help make teachers more research-literate. He also serves as an advisor to the UK's Department of Education, including leading the Department's Behaviour Hubs project. Among his other achievements is being listed among the Top Ten Global Educational Bloggers by Huffington Post. Among other books, he is author of Running the Room: The Teacher's Guide to Behaviour (John Catt Educational).
Glenn Fahey is program director in Education Policy at CIS with a particular focus on education finance and accountability. He is author of recent report, Failing to teach the teacher: An analysis of mathematics Initial Teacher Education (CIS, 2021).