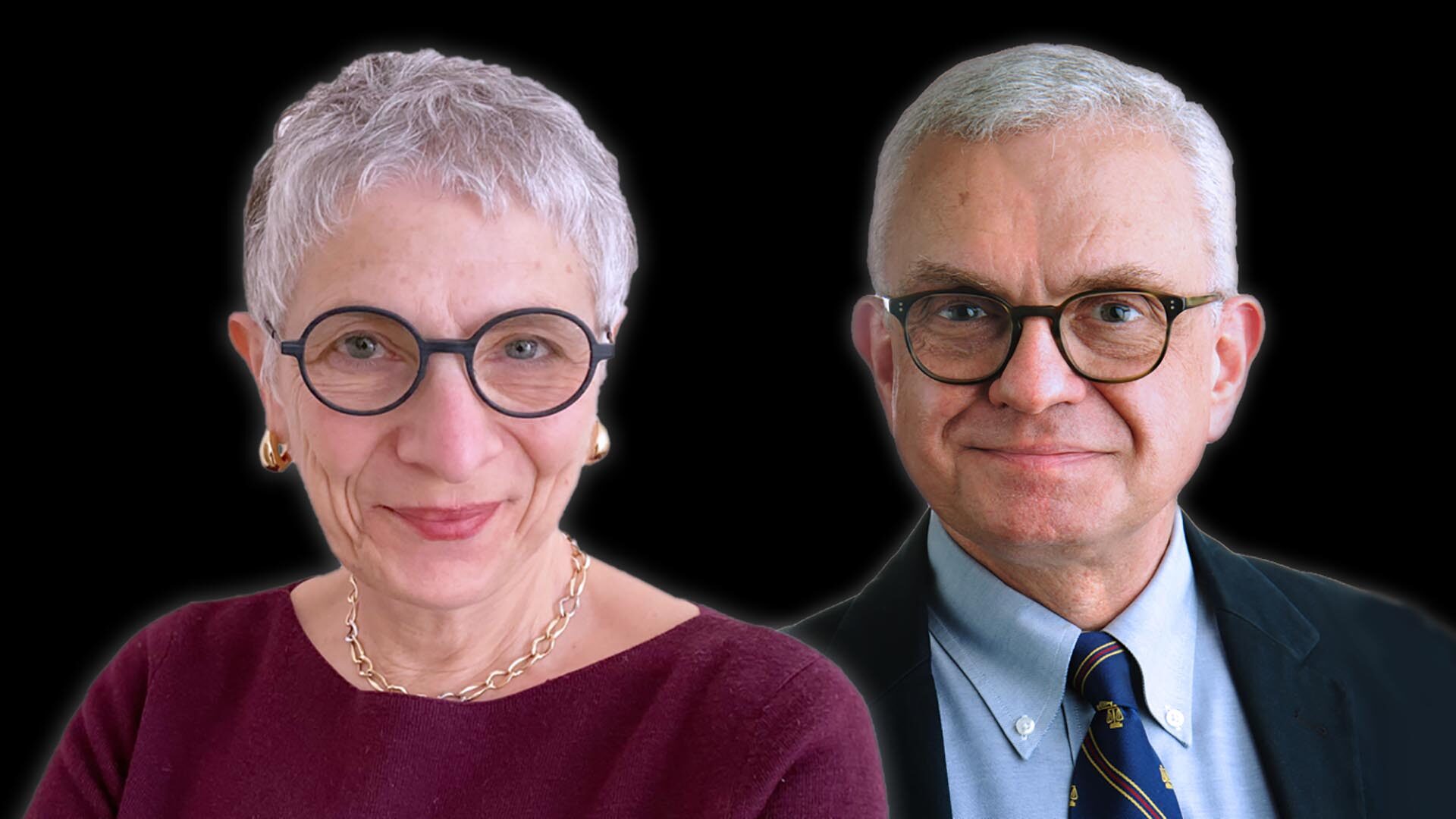 Related Content
Watch the Video
Date & Time
Tuesday, 7 December - Tuesday, 7 December 2021
6:00 pm - 7:00 pm AEDT
The Eclipse of Reason: The Real Crisis in the West
On Tuesday, December 7 we hosted our final webinar of 2021. CIS culture program director, Peter Kurti, and writer Melanie Phillips discussed the real crisis facing the West – the undoing of reason.
In what we tell ourselves is an age of reason, we are behaving increasingly irrationally. Whether its people signing up to weird cults, nursing conspiracies, or subscribing to widespread consensus on issues that take more than a google search to understand, unreason is eroding the building blocks of Western civilization. The West has replaced reason and truth with ideology and prejudice.
The exercise of reason has been fundamental to the European Enlightenment forming the spirit of intellectual enquiry. Too often rash judgments of historical western endeavours are often condemned as racist and oppressive, which has led to a new wave of anti-Semitism and historical recreations. Moreover, those who object or take issue with these ideological zealots face immediate and irreversible cancellation.
Recent publications from the Culture, Prosperity & Civil Society program – such as Cancelled! How ideological cleansing threatens Australia, and Cancelling the Culture: Critical Theory and the Chasm of Incoherence – have investigated this unmooring of reason. Now there is an opportunity to hear directly from one of the most fearless contemporary defenders of the West, Melanie Phillips.
Melanie Phillips is an award-winning columnist who was written extensively on these issues for over thirty years, warning consistently that in the course of losing its rationality, the West is also losing its freedoms.
Peter Kurti is Director of the Culture, Prosperity & Civil Society program. He is also Adjunct Associate Professor in the School of Law at the University of Notre Dame Australia, and Adjunct Research Fellow at the Australian Centre for Christianity and Culture at Charles Sturt University.