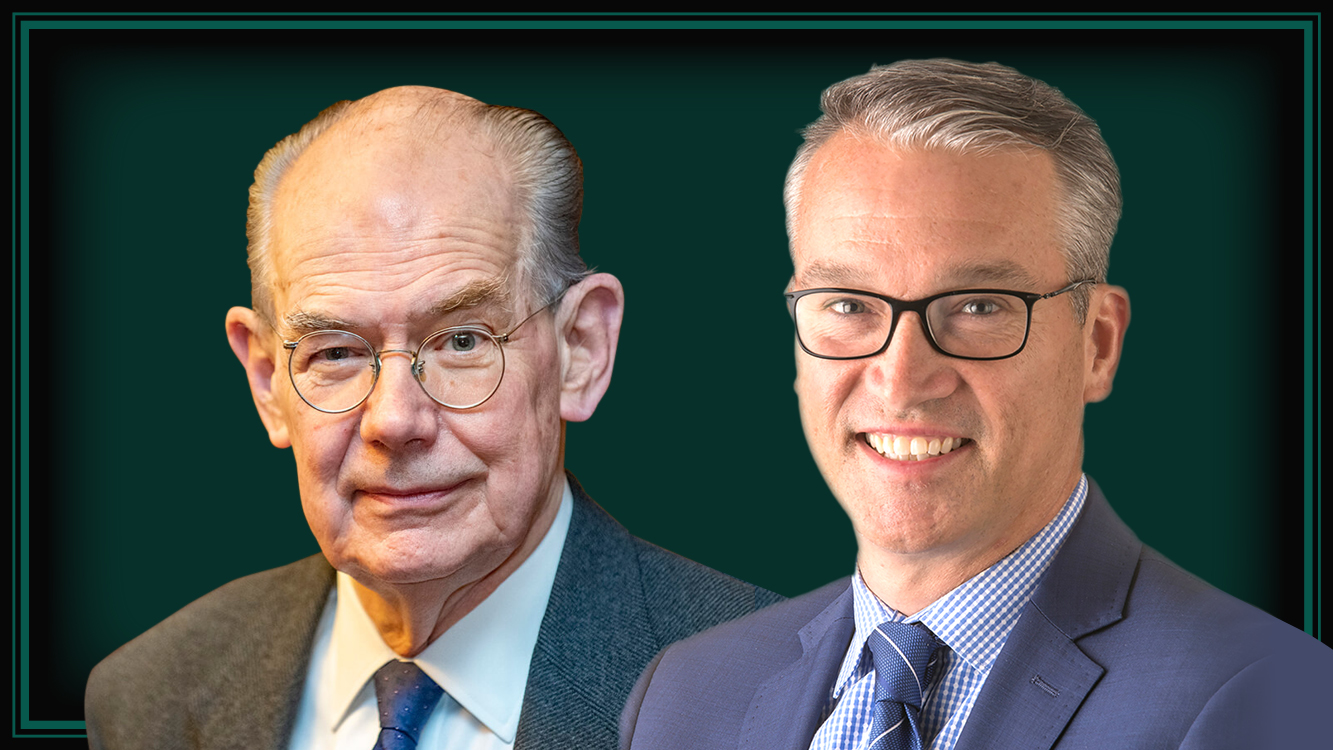 Booking
Prices from $19
Date & Time
Monday, 23 October 2023
6:00 pm - 7:30 pm AEST
Location
The Westin Brisbane, 111 Mary Street, Brisbane , 4000, QLD
Ukraine War: Global Power Dynamics
Join us in Brisbane, The Westin Hotel on Monday, 23 October for an evening featuring Professor John Mearsheimer and Tom Switzer for a lecture and conversation. This event will be Professor Mearsheimer's only public appearance in Australia.
According to Professor Mearsheimer, the Ukraine crisis is considered the most significant strategic blunder of the post-Cold War era for the West, with implications for international relations that will surpass the disastrous U.S.-led invasion of Iraq two decades ago.
After 18 months of conflict, there are no signs of a resolution in sight, and the situation continues to deteriorate. Kyiv remains steadfast in its efforts to push Russia out of the country entirely, while Moscow warns that the provision of Western arms risks escalating the war to unprecedented levels. Moreover, as the United States approaches the 2024 presidential election, political and public support for Ukraine is dwindling.
Regrettably, prospects for a meaningful peace agreement are slim. Russia refuses to relinquish the territories it has occupied, while Ukraine seeks the return of Donbas and Crimea. Additionally, Moscow wants Ukraine to function as a neutral buffer state between Russia and the West, while Kyiv seeks security guarantees from the West.
The unfortunate reality is that Russia harbours a deep-seated interest in annexing as much of Ukraine as possible and reducing the remaining portion to a dysfunctional state that cannot join NATO. Sadly, this story lacks a positive resolution, and the outcome remains bleak.
John Mearsheimer is professor of political science at the University of Chicago and author of The Tragedy of Great Power Politics (2001) and The Great Delusion: Liberal Dreams and International Realities (2019).
Tom Switzer is executive director of the Centre for Independent Studies and a presenter at the ABC's Radio National.