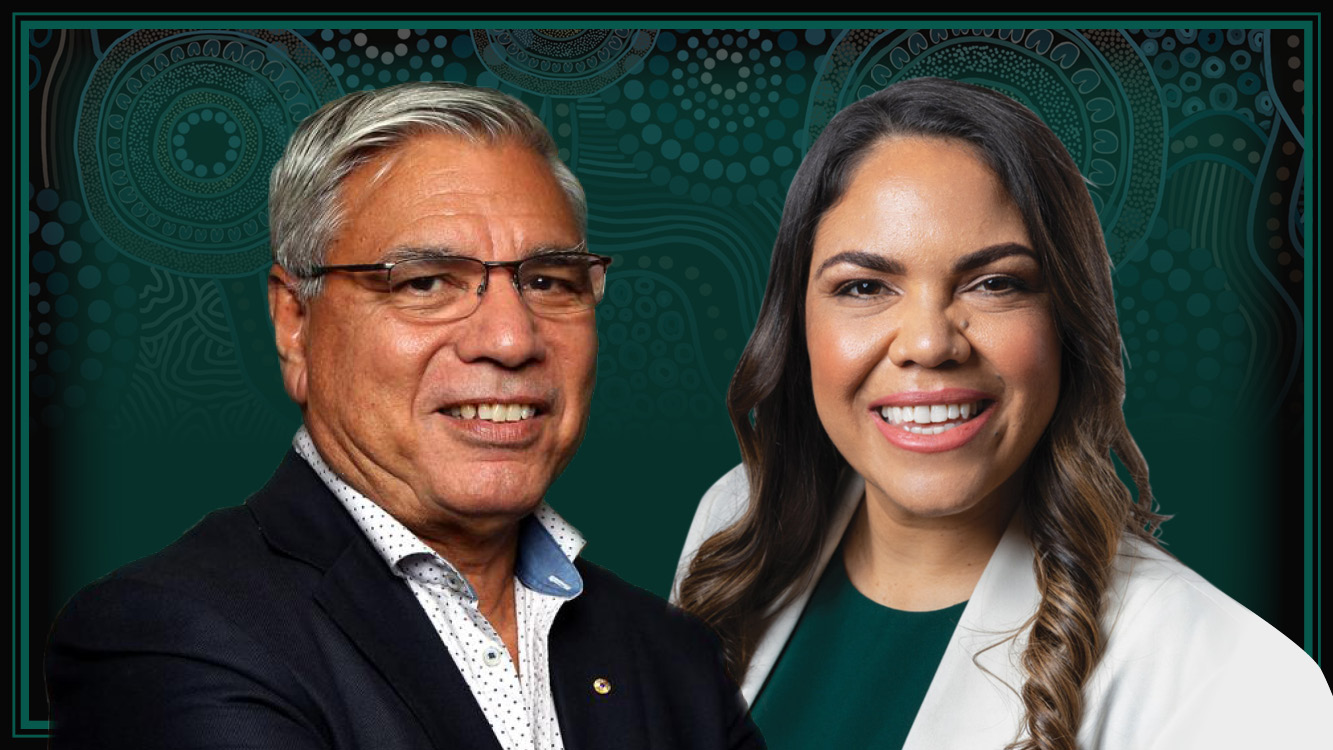 Date & Time
Sunday, 20 August 2023
5:00 pm - 6:30 pm AWST
Location
The Westin Perth | Eucalypt Room, 480 Hay Street, , Perth , 6000, WA
Does Australia need an Indigenous voice to Parliament? – PERTH
Join CIS on Sunday 20 August, in Perth at The Westin Hotel on Hay Street as we host an event with Shadow Minister for Indigenous Australians Senator Jacinta Nampijinpa Price, head of CIS Indigenous Forum Nyunggai Warren Mundine and Tom Switzer.
Later this year Australia will hold a referendum on whether to change the constitution to create an Aboriginal and Torres Strait Islanders' Voice to Parliament.
Supporters for the Voice to Parliament believe that it will offer a formal platform for Indigenous peoples to express their views on policy matters, and that giving people a say will lead to more effective results. However, opponents would argue that it is already withing the Governments' purview to deliver progress in closing the gap and that reform is needed.
Is the Voice about giving Indigenous Australians a right to express their views on policy through representatives elected by their communities? Or would the Voice provide cover for an activist government to legislate radical policy? Will the advisory body effectively address Indigenous issues or be tokenistic? And how would it interact with governments?
Jacinta Nampijinpa Price is a Country Liberal Party Senator for The Northern Territory, Shadow Minister for Indigenous Australians and former Deputy-Mayor of Alice Springs.
Nyunggai Warren Mundine is director of the Indigenous Forum at CIS. He is author of several books including Warren Mundine in Black and White: Race, Politics and Changing Australia: Race, Politics and Changing Australia (Pantera Press) and editor of Beyond Belief – Rethinking the Voice to Parliament (Connor Court).
Tom Switzer is executive director of the Centre for Independent Studies and a presenter at the ABC's Radio National.
Other speakers in defence of the Voice to Parliament TBA