Barry Maley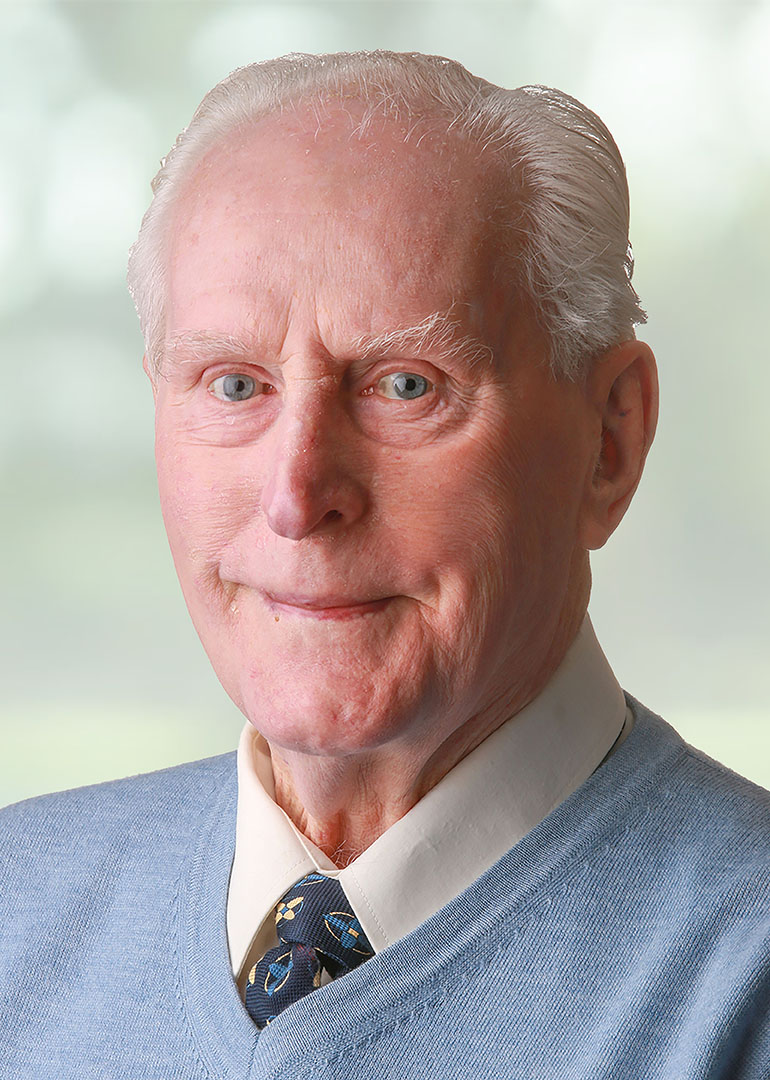 Barry's research primarily focuses on social policy with particular attention to family and taxation. Other areas of interest include cultural change, the British and Continental Enlightenment of the eighteenth century, the scope and limits of government, ethics, and civil society.  His most recent publication is Magna Carta: Talisman of Liberty.
Barry joined the Centre in 1989 after retiring as Senior Lecturer in Behavioural Sciences, University of New South Wales. While he was teaching at UNSW, Barry contributed a chapter titled 'The Entrepreneurial Spirit' to The Entrepreneur in Society (CIS, 1983). Since then, he has written numerous books and policy monographs, including Family & Marriage in Australia (2001), Divorce Law and the Future of Marriage (2003), and Family on the Edge (2009).
Over the last 20 years or so, Barry has addressed numerous groups and conferences about his work and published in excess of 150 opinion pieces in all major newspapers on a wide variety of topics. He was a Eureka Prize finalist in the field of 'Ethics' for his book Divorce Law and the Future of Marriage (2003). He has been appointed to several professional advisory committees of the federal government – most recently the Australian Health Ethics Committee, 2006–08.