Jennifer Buckingham AOM
Former Senior Research Fellow & Head of 'FIVE from FIVE' Literacy Project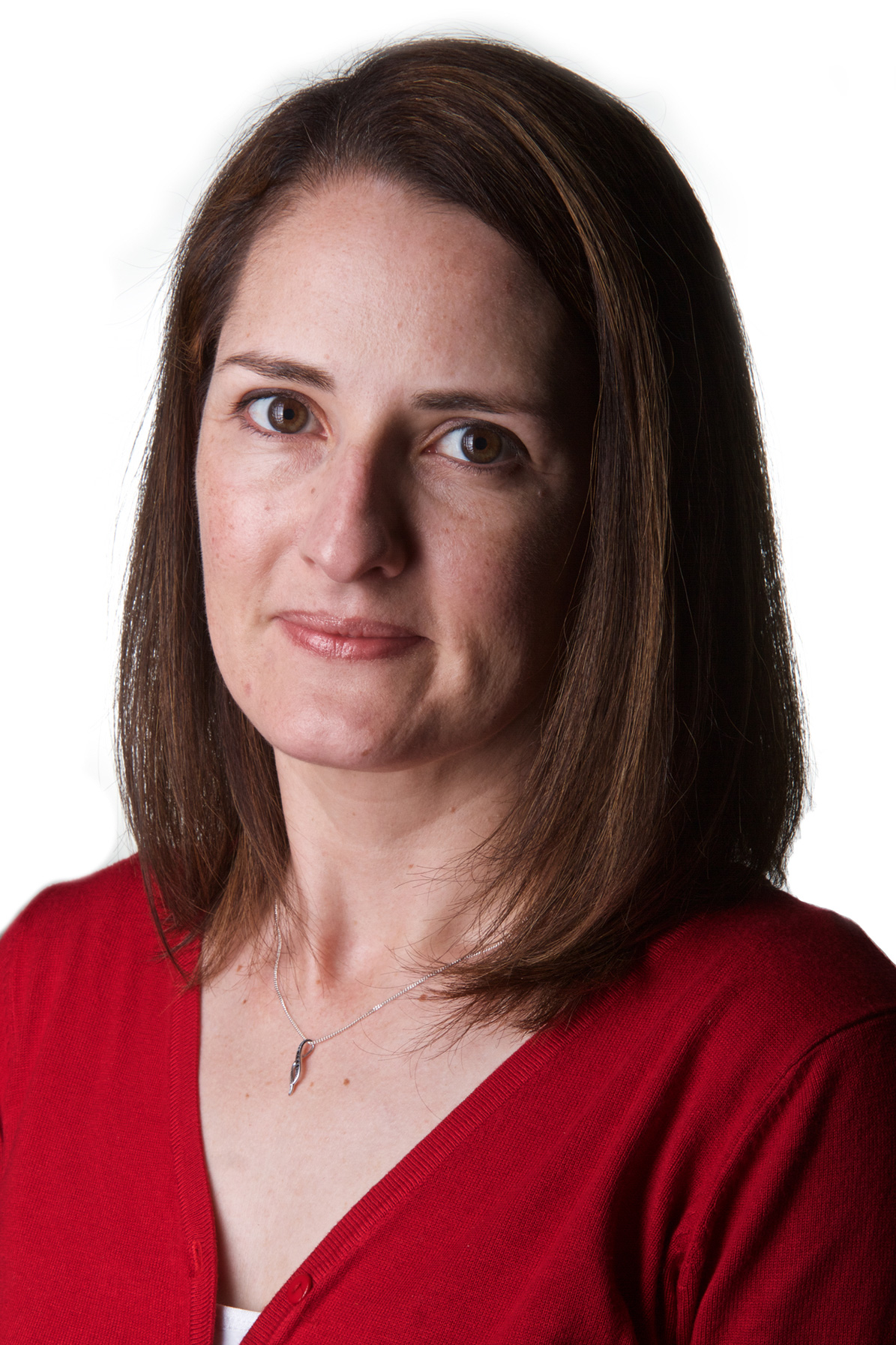 Expertise: Schools policy, school funding, school choice, literacy, NAPLAN, the science of teaching and learning
While at the CIS Jennifer published papers on reading, school choice, school funding, literacy, international assessments (including PISA), NAPLAN and My School, religious schools, boys' education, teacher training and employment, class size, and educational disadvantage.
She is the author of the numerous reports including What the Gonski Review Got Wrong (with Blaise Joseph, 2018), Focus on Phonics: Why Australia Should Adopt the Year 1 Phonics Check (2017), Free to Choose Charter Schools: How charter and for-profit schools can boost public education (2015),  School Funding on a Budget (2014),Why Jaydon Can't Read (2014), Religious Schools in Australia (2010), among others.
Jennifer has also written about child care and female labour force participation. Jennifer's doctoral research was on literacy and social disadvantage.
Jennifer has been at the forefront of debate on education matters for two decades, with hundreds of articles in major newspapers and regular radio and speaking appearances.